Like you, we are DIY Landlords. Before RentMindMe we were constantly juggling work, commutes, 4 kids, 1 dog, and all the responsibliities that go along with self-managing a rental portfolio of single family homes here in Northwest Ohio. We want to help other DIY landlords automate their systems and processes to maintain the freedom to be their own boss but reduce the time spent managing their rental real estate investments.
How we got started
Prior to developing a single line of code, we evaluated how much time self-managing our real estate portfolio was taking. There were a lot of factors we considered like the number of texts, emails, phone calls, trips to the banks and miles driving around to collect rent. Our calculations revealed we were spending over 200 minutes and 120 miles of driving just collecting rent. On top of that, reconciling the bank and addressing paper work takes even more time. We wanted to leverage technology to help us create business systems to alleviate some of those repetitive, time consuming tasks. After months of planning we decided to combine our professional experience in business, finance, IT and project management to create RentMindMe.com.
Valuing our time
To calculate the ROI that RentMindMe provides, we needed to understand the value of our time. To start, we put a dollar value of $60 per hour on our time, along with the IRS Standard Mileage Rate of .545 cents per mile, our costs added up to over $265 a month! Based on our monthly rent roll, that was almost 5% and it didn't even take into consideration unexpected maintenance issues.
Helping Other Landlords
Our property management software
helps DIY Landlords capitalize on technology to streamline management, reduce stress and save time
. Whether you are invested in single family homes, multi-family properties or commercial spaces, RentMindMe helps you automate your processes to build a stable foundation your business can grow on! We haven't figured out how to get it to help with homework, or walk the dog, but it can help you manage your real estate investment properties. Whether you have 1 or 100 rental units, we want you and your team to be as efficient as possible. Are you ready to put our software to work for you?
Sign up today!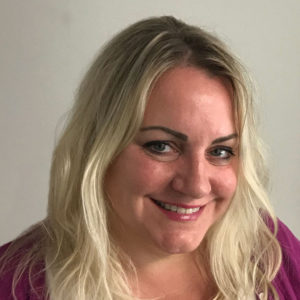 Financial Brains / Co-Founder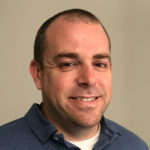 Results Driver / Co-Founder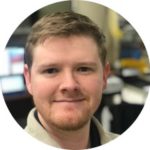 Code Maestro / Lead Developer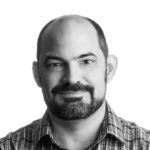 Pixel Artist / Marketing Lead