Our Customers > Apartment Managers
Simplify Your Monthly Management Tasks
Managing an Apartment Complex Doesn't Have to Be Stressful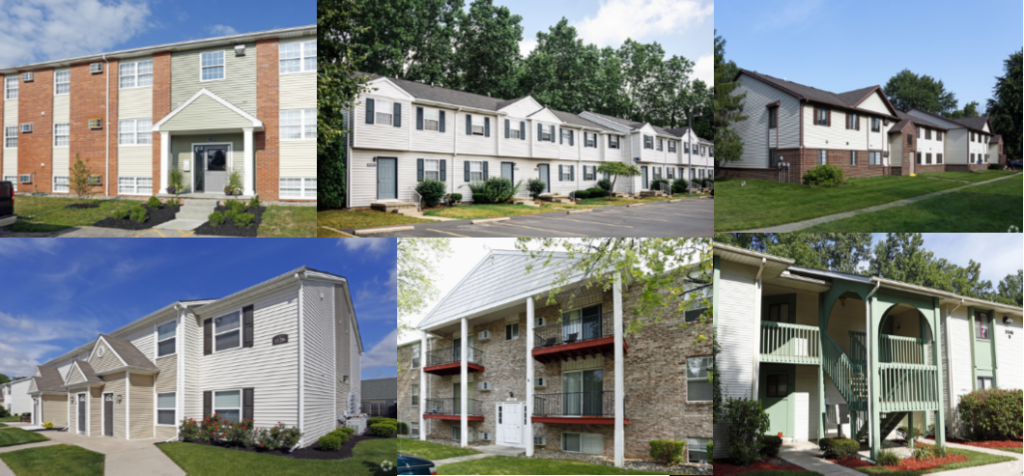 RentMindMe is built to support your management needs.
Lease Management Tools to streamline your work flow
From batch deposit management for easy reconciliation of manually collected rent payments to bulletin communications to lease violation management and notifications, RentMindMe provides the tools to help apartment managers like you streamline your work flows and spend more time building relationships with tenants and enhancing your community. Adding your complex logo to your company settings allows you to clearly communicate reported details to regional managers and owners.
Our team is here to help!
RentMindMe offers FREE support to help you and your management team make the transition to software easy.
Reduce wasted time chasing down rent

Increase valuable time to focus on what matters

Collect maintenance requests online
Ready to Save Money & Time?