Our Customers > Apartment Managers
Simplify Your Monthly Management Tasks
Managing an Apartment Complex Doesn't Have to Be Stressful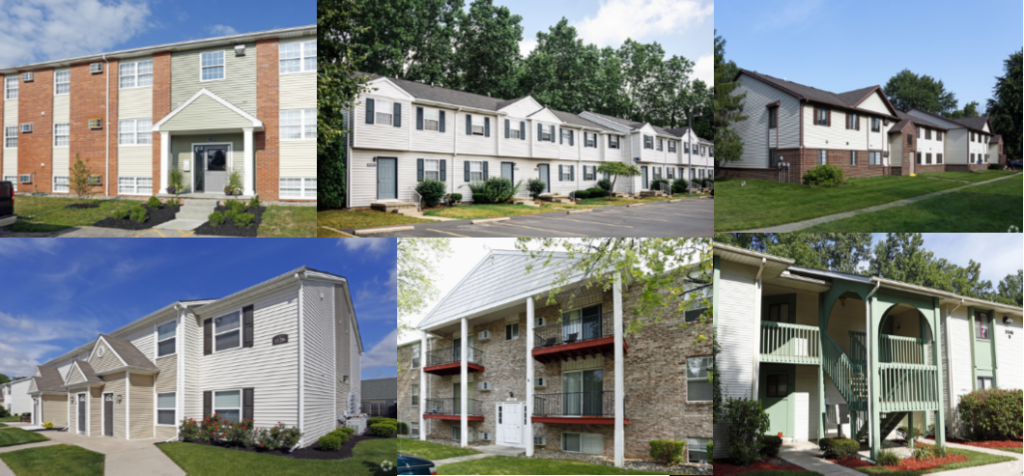 RentMindMe is built to support your management needs.
Our team is here to help!
RentMindMe offers FREE support to help you and your management team make the transition to software easy.
Reduce wasted time chasing down rent

Increase valuable time to focus on what matters

Collect maintenance requests online
Ready to Save Money & Time?