Less Paperwork Means More Time for Strategy
A Property Management Tool built with accounting in mind but easy enough for clients to use.
Don't Spend Your Busy Season Sifting Through Documents
We get it. As a CPA or bookkeeper, you have plenty of clients with lots of paperwork. RentMindMe tracks and manages all financial transactions. That means less hassle for you come tax season and more time to help your landlords and property managers make smart financial decisions.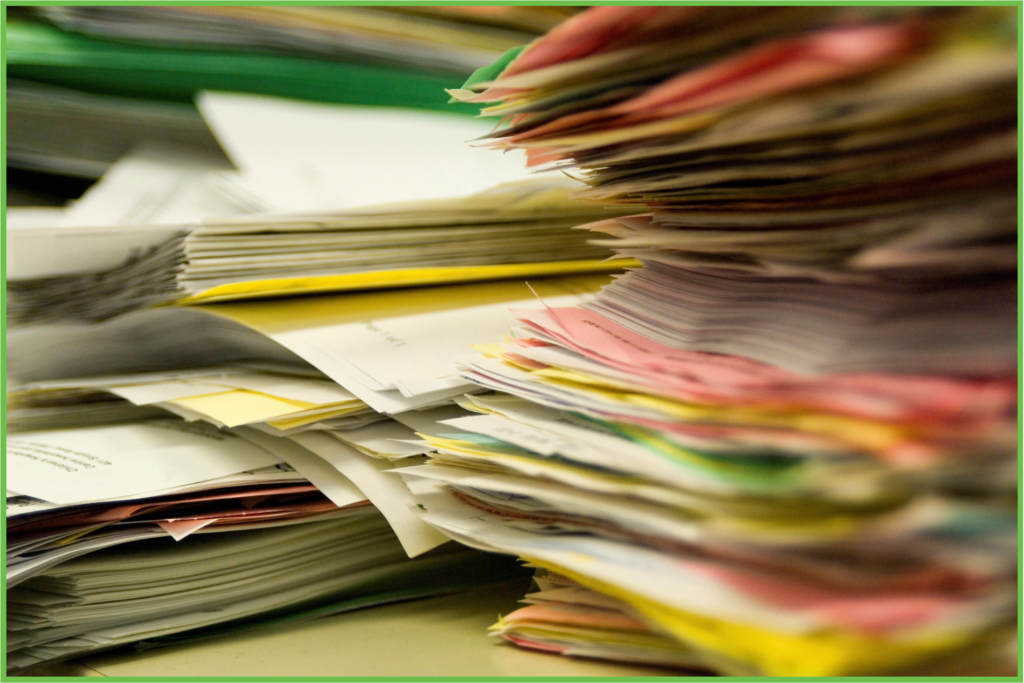 Multiple Clients - One Solution
Leverage our cloud-based rental management software with all your clients. Whether you create a company or encourage your clients to invite you to their platform, you'll both save time and reduce paperwork.
Rely on a Proactive Tracking Solution
Designed by landlords for landlords, our platform helps reduce work for everyone – including you. Login to RentMindMe to oversee and manage the income and expenses of any company you represent. 
We know you have a lot of responsibilities, learning a software shouldn't be one more. That's why we have kept our software simple and intuitive.
Simplify Life for You and Your Clients