Streamline Your Processes. Be More Efficient.
You became a Landlord to increase income – not headaches.
Built by Landlords for Landlords
You're busy. We understand. That's why we created RentMindMe. Our hassle-free platform saves you hours of time each month so you can focus on growing your business, not managing it.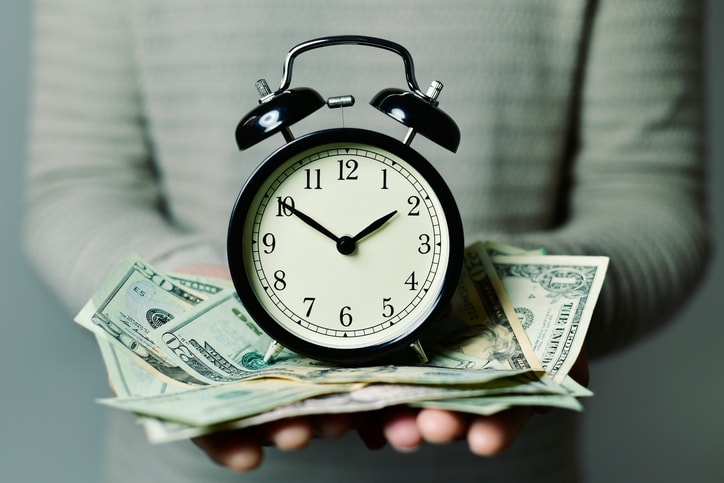 Real Money Savings - Right Now
We can help you save money from the moment you create your account. Every step of the process – from rent collection to reporting – is managed through your online account.
Reduce wasted time chasing down rent
Save money on wasted gasoline
Increase valuable time to focus on what matters
Smart Tools Designed for Entrepreneurs
Self-employment can be overwhelming, especially when you're juggling multiple business tools. That's why we've combined the best resources into one platform to set you up for ultimate success. Manage every aspect of your rental business from RentMindMe.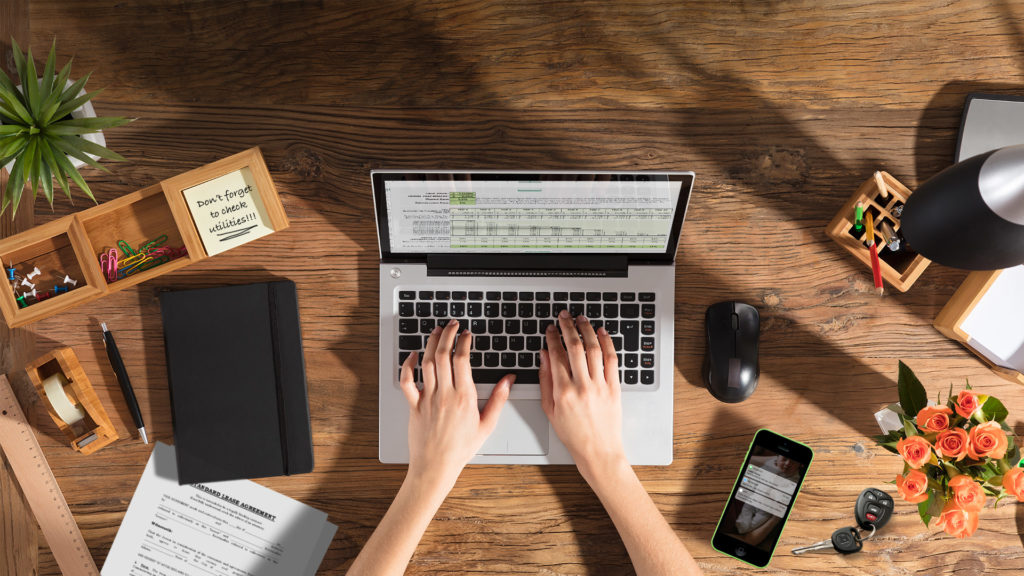 Sign Up for 60 Days Free Right Now