Automated Rent Collection. Heck Yea!
Setup ACH rent payments with RentMindMe, today!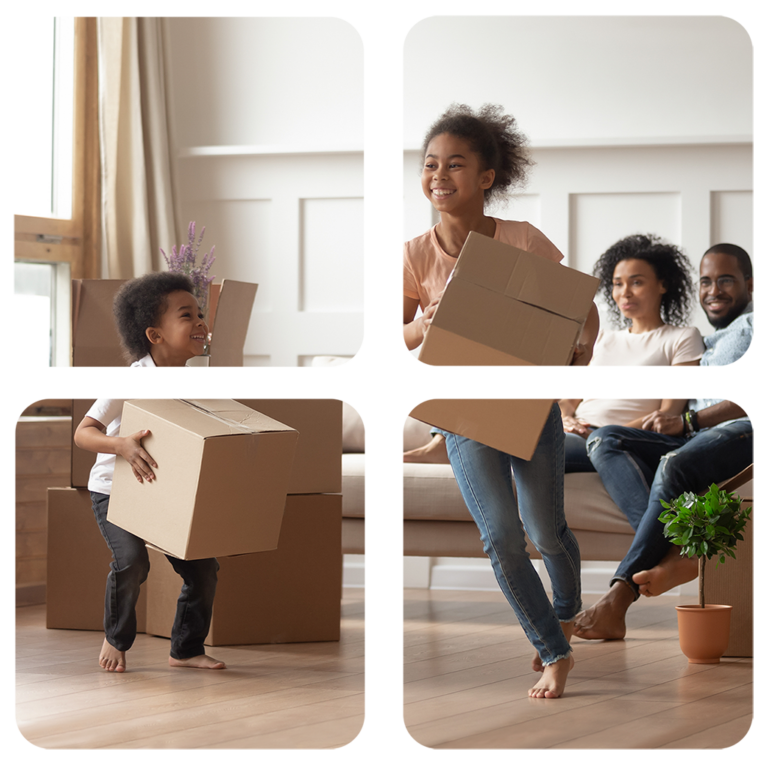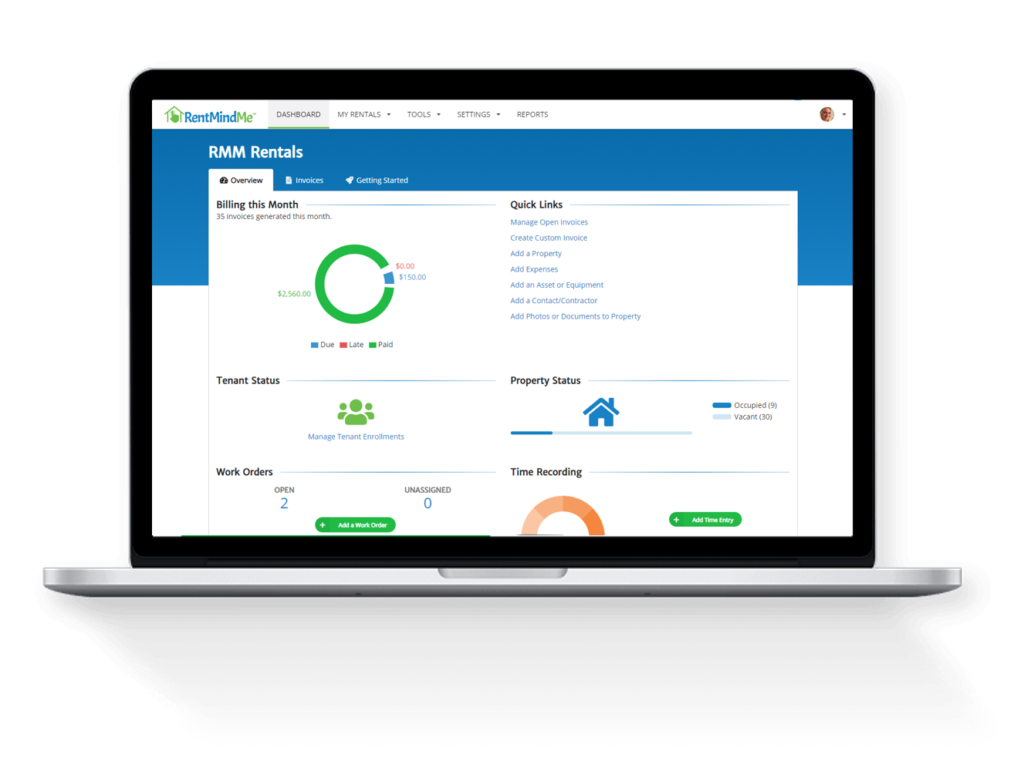 Best Property Management Software for Landlords
Easily keep track of all your rental properties on one platform. RentMindMe streamlines ACH payments, communication, and reporting for landlords regardless of portfolio size.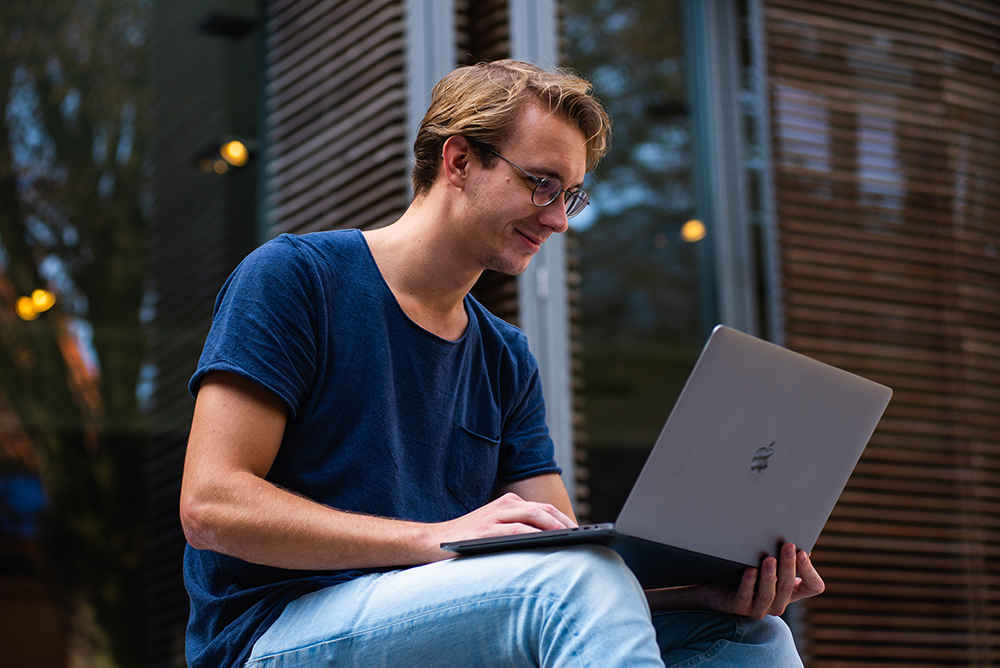 Property Management Software Features
Property Management Software for Portfolios of All Sizes
RentMindMe's easy-to-use platform is perfect for landlords of single family homes, commercial spaces, storage units, and parking spaces. If you have space you want to rent, RentMindMe will help you manage it.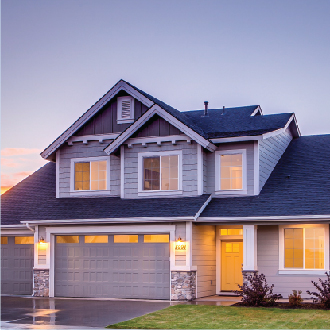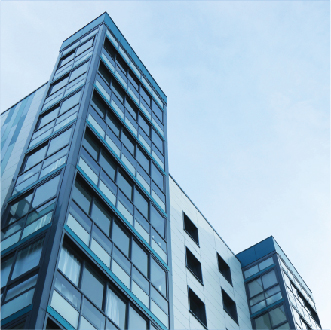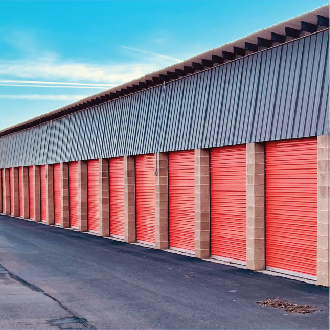 Whether you have 1 rental property or 100, every RentMindMe customer gets access to our entire suite of property management software features.
$
4
Per active lease / month
$
2
Per active lease / month
$
1
Per active lease / month
A real person, when you need it
Our team of customer service pros are here to help you every step of the way. From account set-up to reporting, our goal is to save landloards like you time and money!
Knowing that RentMindMe is in place relieves a lot of unnecessary stress. Thank you for creating a great rental tool.
RentMindMe is a must-have for any landlord...I love everything about RentMindMe...
RentMindMe is a powerful, easy-to-use tool that Crane Development uses to manage both commercial and residential rental properties.
Schedule 20 minutes
to talk with us
Our landlord consulatations are FREE. Request a no-obligation review of RentMindMe's platform. Our experts will explain all the benefits included in our property management software. Learn how RentMindMe will save you time and money!